Though I have been writing about Greece and sharing recipes for years, I have finally created a comprehensive list of recommendations

.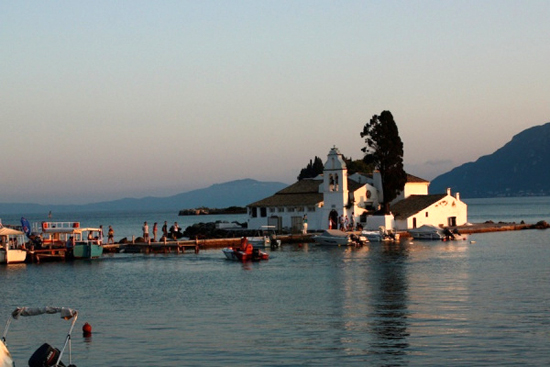 I was recently introduced to one of the amazing women behind the travel website, Fathom. During my first visit to Fathom, I gave in to wanderlust and spent hours lost in their site. The photos, writing and travel tips ready like stories. The length of my "bucket list" has tripled.
When Pavia accepted my offer to write about Corfu, I was happy for the opportunity to collect my thoughts and once-and-for-all create a comprehensive list of my favorite beaches, restaurants and hot spots. Read the full article and find travel tips and recommendations for Corfu, Greece here. If you avoid obligations and get lost in this website for hours… don't say I didn't warn you.