If you haven't finished your shopping, consider these foodie gift picks. 
There is something special about leafing through the pages of a book in your lap. No browsing on the Internet, or pressing a button, or swiping your finger across glass to progress to the next page. Everything today seems to be electronic, it has almost become decadent to slow down, crack open a book, and enjoy the feeling of pages in your fingers.
With the holidays in full swing there are only a handful of moments that can come anywhere close to resembling "easy and slow," but this year I have decided to make gift giving just a little easier by sending cookbooks to many of those on my nice list.
Incase any of you are procrastinating or struggling with choices, Im sharing my insider's guide of  Whipped Picks for Cookbook Gifts. Here's the line-up:
Overall Awesome Foodie Book Pick: Donna Hay's The New Classics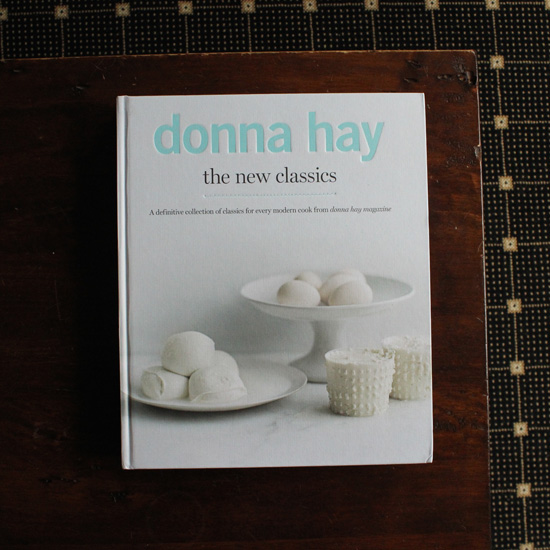 The first thing that jumps out at me when I crack open the cover is the intoxicating photography. Donna Hay The New Classics would do a service not only in the kitchen but even as a coffee table book with its fantastic images that shift from bright and crisp to dark and brooding. Turning each new page was visual food meditation, and though I longed to head to my kitchen and make many of the recipes, I was highly satisfied staying on the couch and admiring the food porn within.
This hefty book is dressed to impress. It's substantial, gorgeous and though I haven't tried any recipes yet, they look approachable and worthwhile. For all these reasons,  The New Classics is my Overall Awesome Foodie Book pick.
For the Drinkers: The North American Whiskey Guide from Behind the Bar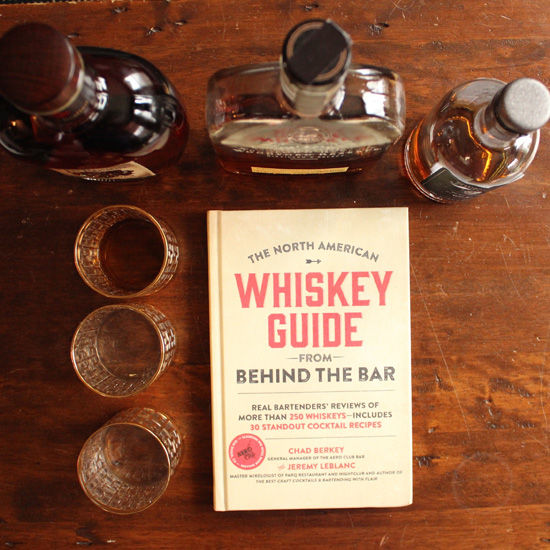 Straight from the bartender's mouth comes one of the most complete whiskey guides to date. Chad Berkey and Jeremy LeBlanc, the book's authors, have quite the rap sheet of cocktail mastery given their experience as head bartenders and master mixologists, and their whiskey guide is the most complete review of all whiskeys from bourbon to malt to rye and everything in between.
My own bourbon discoveries over the past years led me to experimentation that resulted in this Spiced Cider Bourbon Cocktail and this Bourbon Blueberry Thyme Cooler. A continued understanding and exploration of different whiskey and bourbon brands has piqued my interest and led me to this book. Overall rating, tasting notes, alcohol content, origin and age, and a fun fact are just a few of the elements that break down each whiskey and make for an interesting read to accompany an evening glass of amber liquor. For the whiskey aficionado or the beginner I recommend The North American Whiskey Guide (paired with a bottle, of course).
Niche Cookbook/Baker's Pick: Red Velvet Lover's Cookbook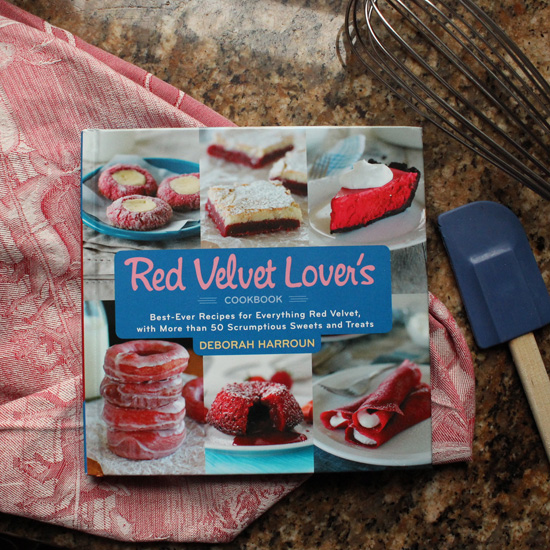 Red velvet cake might have reached its peak of popularity but for those who have loved it for years, the affair is never over. The unique cake topped with cream cheese frosting is easily one of my favorite things. Being a True Lover Forever of everything red velvet including the classic cake, tasty red velvet cupcakes, and these fun and sweet Red Velvet Sandwich Cookies, my tastebuds went crazy when I saw all the different ways to bring red velvet to life in various other forms. From cheesecake to churros, donuts to pancakes, and even funnel cake and cannoli, the red velvet lover on your list would be as excited as I was to explore the easy-to-follow recipes in The Red Velvet Lover's Cookbook.
Unexpected Pick: Twelve Recipes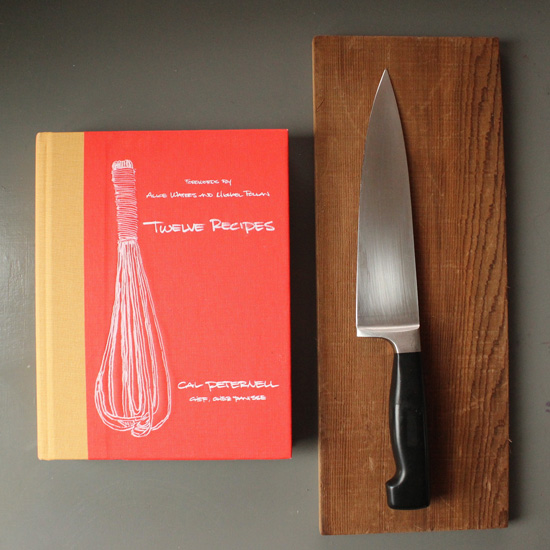 Twelve Recipes was conceived when artist-turned-professional-chef, Cal Peternell, was on the phone with his son walking him through the steps to cook a delicious and wholesome meal. He realized that all amateur cooks may need an extra push to help them refine their cooking skills and thus he created this cookbook replete with informal, comforting, and calm instructions from someone who makes you forget that he is a brilliant chef. The most notable asset beyond the deceptively simple yet adventurous recipes is the unexpected design and prose-like form. The recipes are not quite the focus; instead, it feels as if the focus is more on the adventure of learning, experimenting with and tasting the meals created with familiar tenderness. The anecdotes found within, the sumptuous and hearty recipes and the familiar voice of its author earned Twelve Recipes a place on my cookbook gift list.
BOOK GIVEAWAY! (Giveaway closed! Thank you for all your comments)
In the spirit of the holiday season, I will be giving away one copy of the Red Velvet Lover's Cookbook. Post a comment below telling me what your favorite cookbook is by December 18th for a chance to win.