All of my life, I've had an irrational fear of ticks. Or, maybe it wasn't an irrational fear but an unfortunate premonition. Though I've fearfully watched out for them and had nightmares about the little blood suckers, I have still never seen one on my body. And yet, I was diagnosed with Lyme disease three weeks ago. The only way my blood could be teeming with the disease-causing bacteria is from one of those 6-legged buggers I have long feared.
About six weeks ago, my legs started feeling very heavy. When I was riding my bike, I was a little dizzy and disoriented. I assumed it was just fatigue and when it persisted, I guessed it was an iron deficiency. Each week, other symptoms came and went, some of them seemingly unrelated from painful, watery eyes to headaches and a regular sore throat and painful glands.
Eventually, the overwhelming exhaustion drove me to the doctor. There were days that I couldn't get out of bed. A first round of basic tests for strep throat, iron deficiency and infection came back normal. But, a week later, I was even more ill. It felt as if my life energy were being sucked out of me by a syringe.
We were just 5 days away from our family vacation to Corfu, Greece to visit in-laws and attend my sister-in-law's wedding. The anxiety of the travel and my illness landed me back at the doctor's office where my attentive physician decided to "cast the net wide" with additional tests.
Just days later, I was actually relieved to find out I have Lyme disease. I was so sick and thought that I was dying of something. With the diagnoses, it became clear that facing weeks of antibiotics and a long healing process meant that travel was not an option.
And so, I did not accompany my husband and two little girls to Greece. Because of my sister-in-law's wedding, we decided it was important that they continued on without me. My heart ached as I watched them drive away in the cab with my 7 year-old's little hand pasted on the window and tears on our cheeks.
In every difficult situation that I've faced in life, I've been able to identify the silver linings and they began to glint almost immediately. My mom and dad drove to Chicago and brought me back to Michigan while I began my treatment.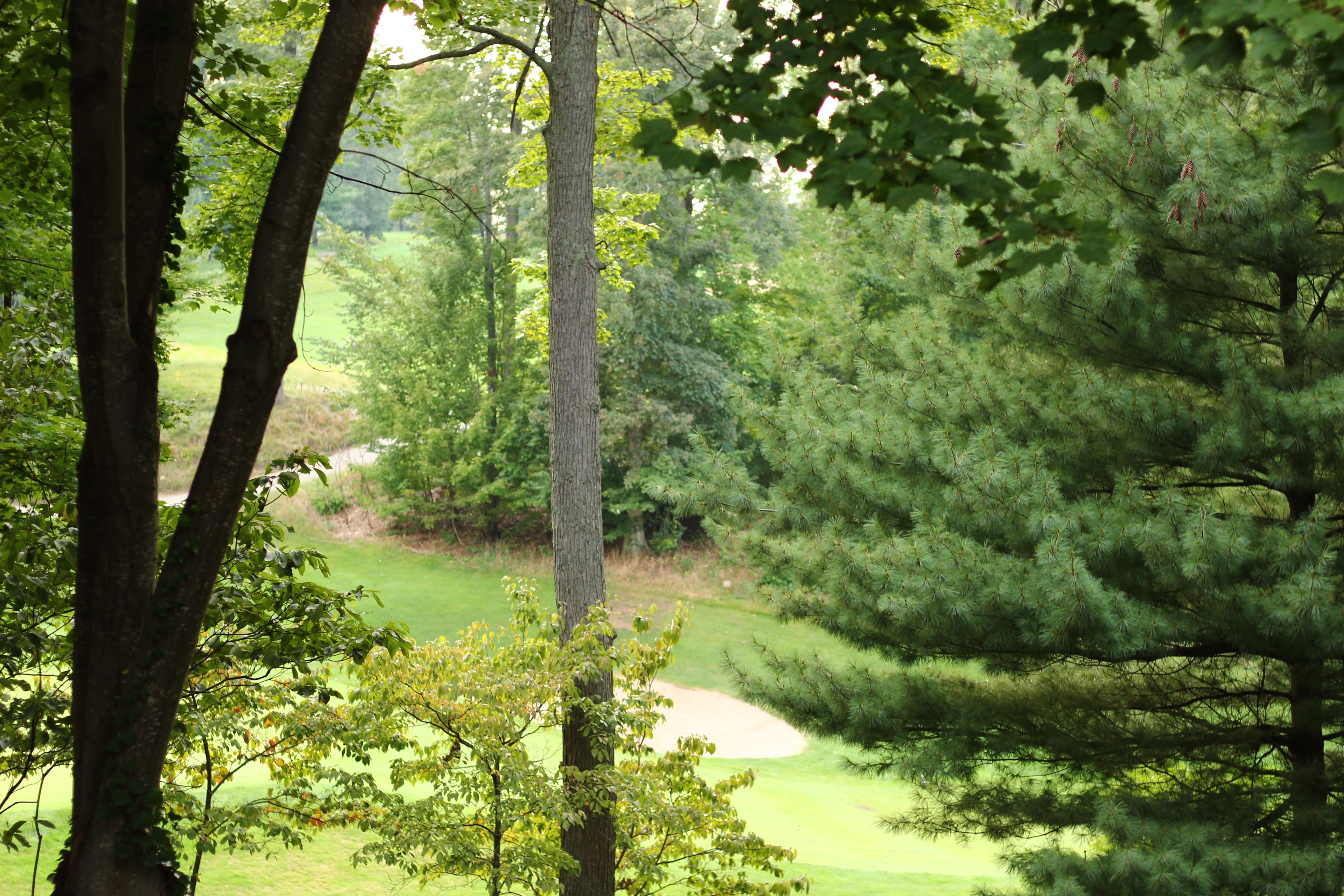 For the next 10 days, I had the great luxury of recovering in their lovely home. It wasn't just the unparalleled tender loving care that only a parent can deliver. Their home is a place of nearly consistent silence surrounded by a golf course and thousands of beautiful oak trees. It's a place where you can admire dozens of  birds flocking to the various feeders just outside the kitchen window. It's a place where you receive an individual tray of hors d'oeuvres to enjoy during a restful cocktail hour while watching Lester Holt deliver the nightly news.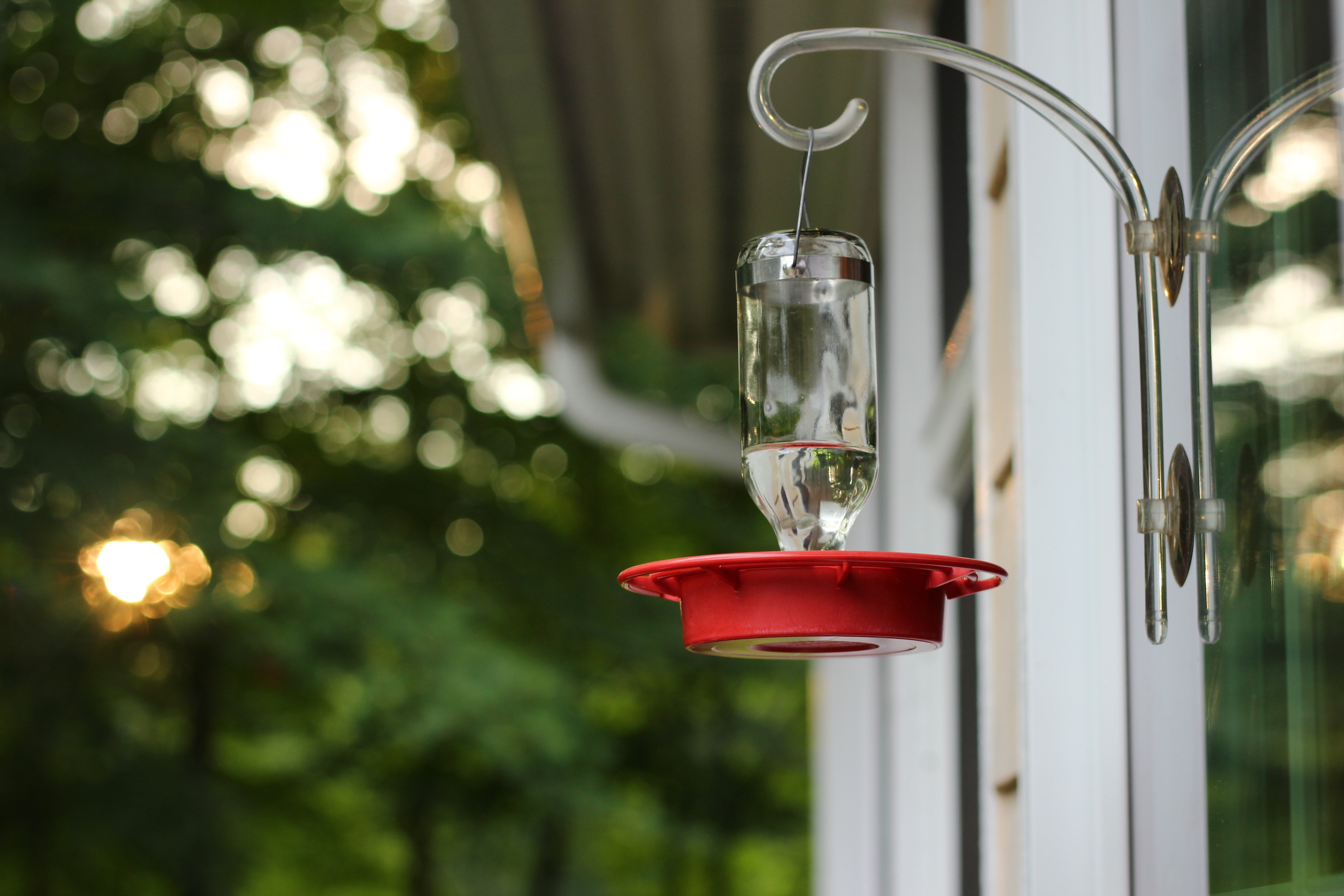 It's an extremely rare circumstance to be a business owner and mother of two small children and to find yourself staying alone at your parents house for over a week. I've been running endlessly on a fast hamster wheel of life for the past few years and almost immediately, I was thrown out of orbit into a quiet life of inactivity, lacking almost all responsibility.
For hours, I sat on the deck listening to birds and watching the trees. I retreated to bed for the numerous naps that my ailing body required with no little voices to wake me. Each meal was provided and accompanied by thoughtful adult conversation with two of my favorite people.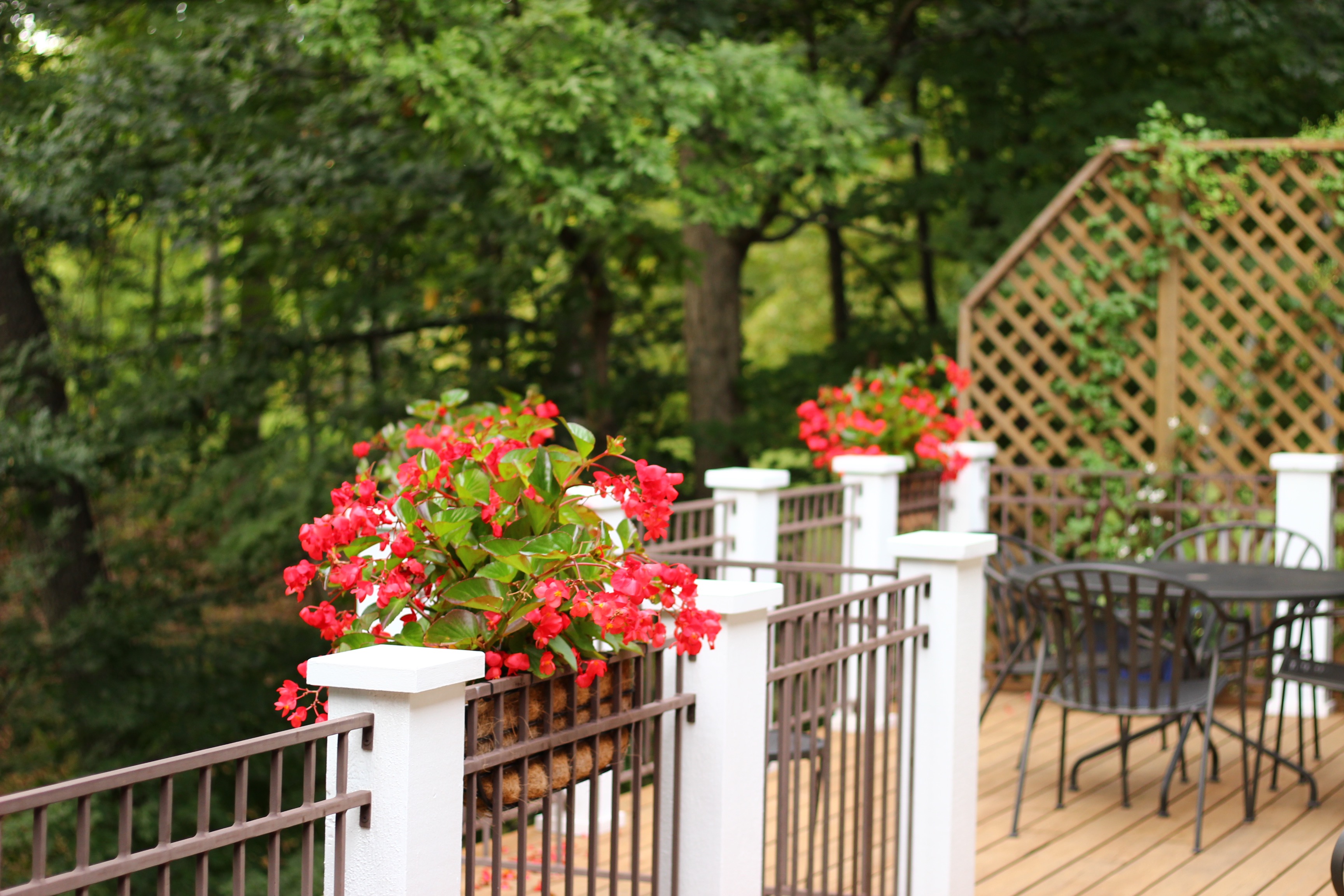 Daily reports from Greece proved that the kids were having enough fun to distract them from missing me. Thank God for technology – the FaceTime calls allowed a daily, visual dose of my family, saving me from too much heartache.
Nearly three weeks since my Lyme disease diagnoses, we are now reunited back in Chicago and the kids have begun school. Unfortunately, I am still not well enough to go to work yet and the pain, symptoms and stresses of Lyme disease are the worst I've faced. Some days are dark but mostly, the glint of the silver linings are lighting my way. The time with my parents was a gift I will never forget. My children are healthy and confident and enjoyed their vacation enduring our separation sadness with grace. My husband is more than I ever could have hoped for in a partner. He traveled for 22 hours (each way) to a Greek island alone with a 7 year-old and a 4 year-old!
I have a number of weeks, if not more, ahead of me before I expect a return to full health. When I'm there, I will not jump back on the same old hamster wheel I was churning on before. Through my contemplative time offered by this illness, I have vowed to slow down and even when I reach full speed, ensure that I take the time to appreciate the daily gifts life has offered me.
I would reverse my Lyme diagnoses in an instant if I could and I'll never be happy with that sick little tick that infected me. But, what he brought to my life wasn't 100% bad.