Tonight, one of the most prestigious food awards ceremonies is happening in Chicago! For days, there have been festivities, gatherings, eating, drinking, and more eating and drinking. I was lucky enough to attend a panel of nominees moderated by Rick Bayless and Steve Dolinsky at Kendall College this weekend.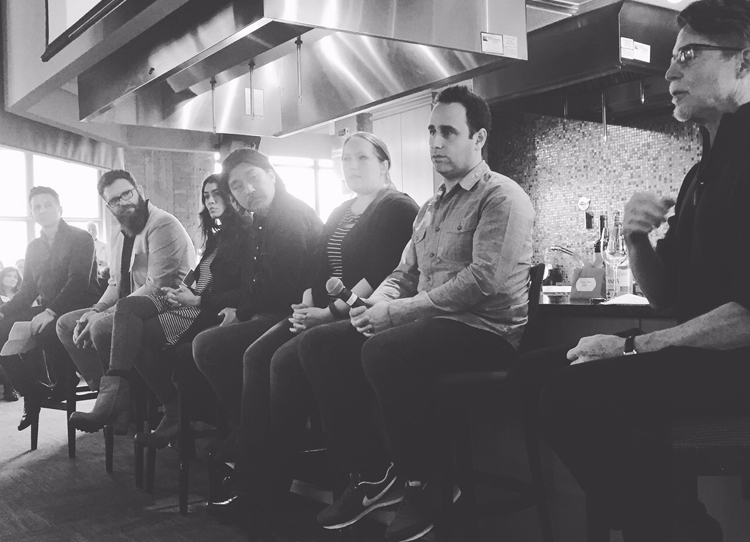 Listening to the panelists (from left to right starting with the bearded guy) Michael Cimarusti, Daniela Soto-Innes, Ed Lee, Meg Galus, Lee Wollen, I was reminded just how much WORK goes into being a chef. They talked about aching bodies, crying in the freezer, and having little time for friends and family. BUT, they also talked about a strong sense of community, passion, travel and creativity. The discussion was focused on the students at Kendall College and offering them pearls of wisdom as they begin their careers.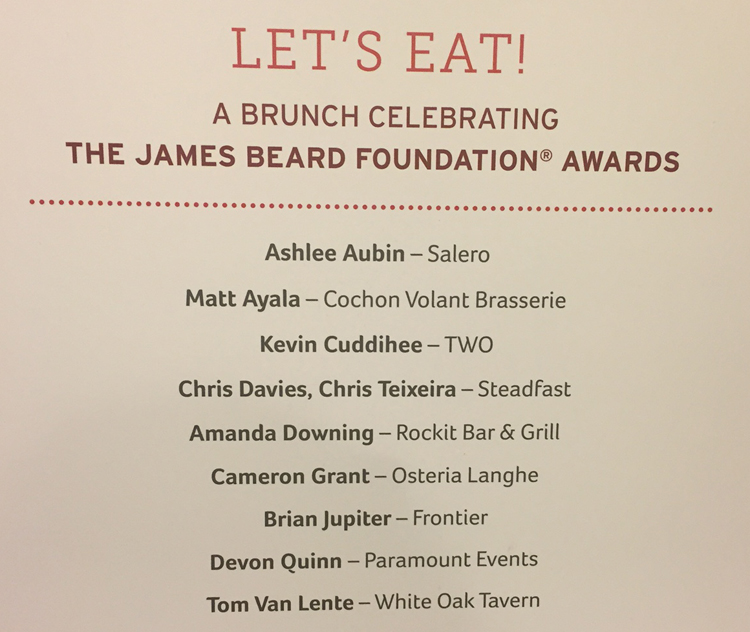 After the panel, we were treated to a brunch. It was my favorite type of food gathering. There were little stations where each chef showcased one small dish. Some don't like this type of eating as they flavors and flow of the meal doesn't necessarily go together. But, I love seeing how each artist expresses his or her creativity.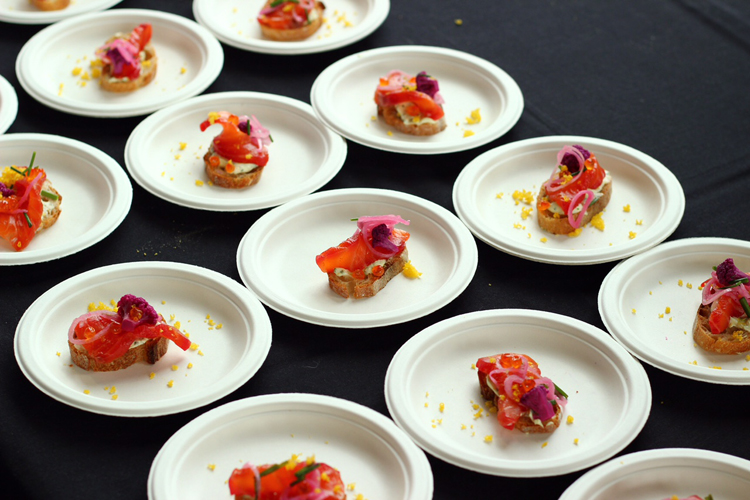 The students at Kendall had the unique opportunity to help plate the food and run the event. It was a win-win for local restaurants to gain some exposure and for up-and-coming youngsters to get their feet wet and rub shoulders with the greats.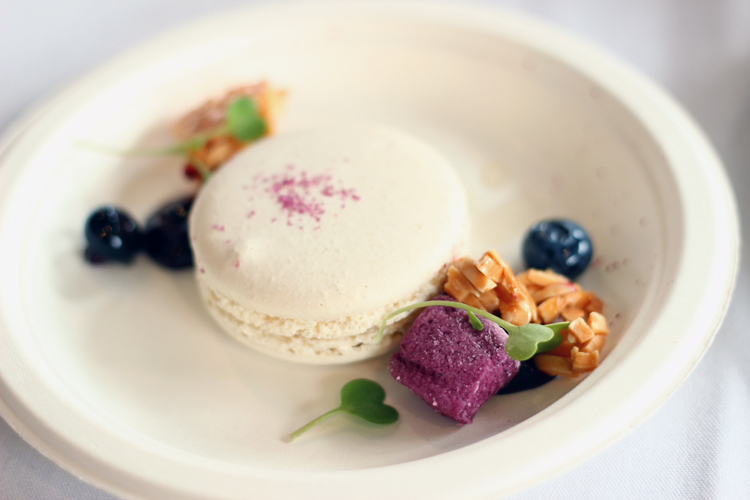 To see a full list of nominees, you can tune into the James Beard Foundation website. And, stay tuned tonight as the best-of-the-best are named winners in each category. If nothing else, you can use the nominees as a  bucket list of things to eat!
Thank you to the James Beard Foundation for bringing the awards to our fair city! We are proud to be a leader in the culinary scene.